We have a new look, stop by and see it!

Click Here for Pub Contest Details

Begley's College Hill Tavern

the pub you've been training for!

"a wee taste of Ireland in the Lehigh Valley"

420 Cattell Street Easton, PA 18042 610-252-9456
Spring hours 11am-2am, Tues-Sat.



Host Your Private Party, Reception or Event at Begley's! Call 610-252-9456 for details!
Join our email list by clicking on the link below! Find out about upcoming Events and specials!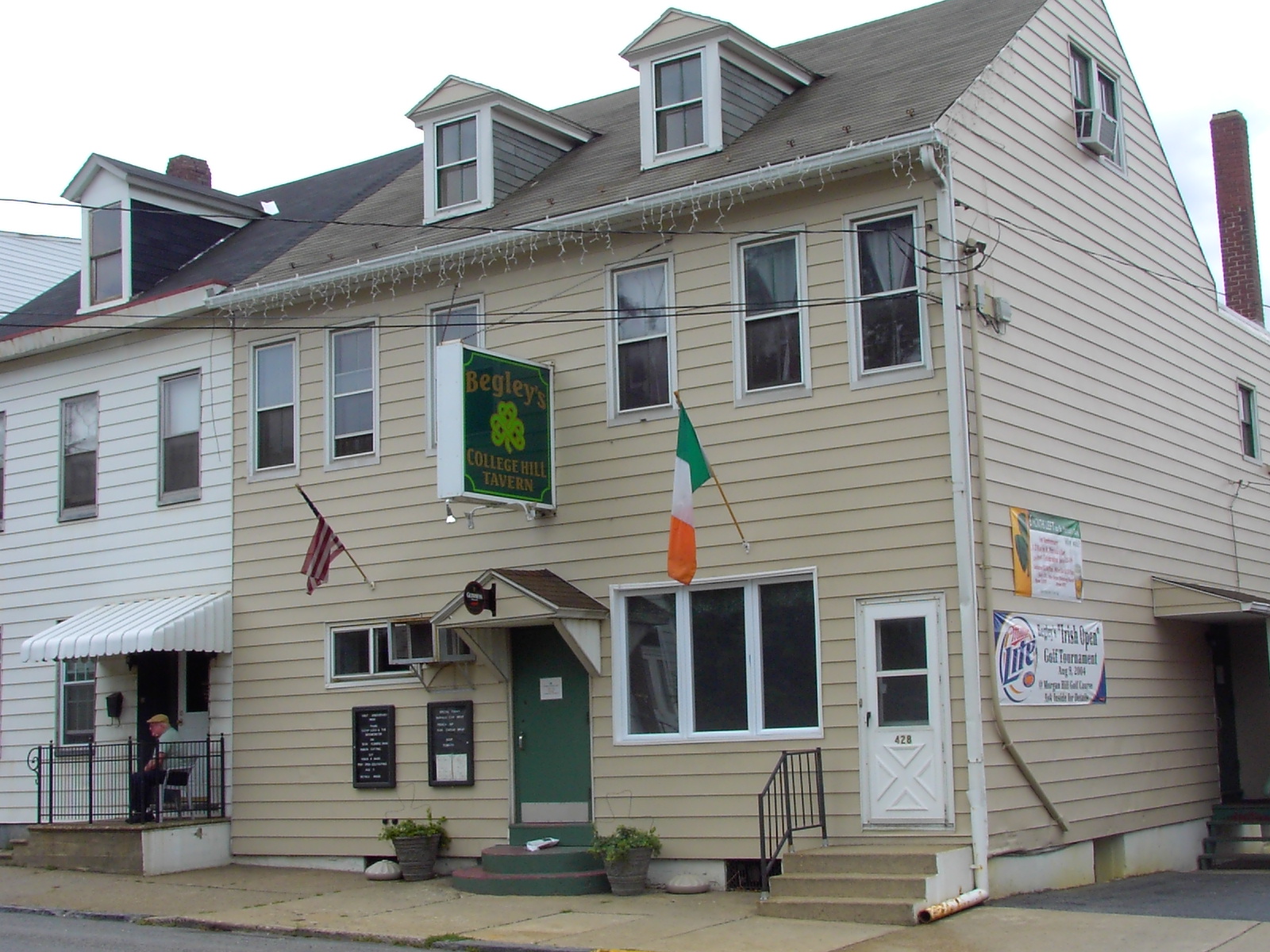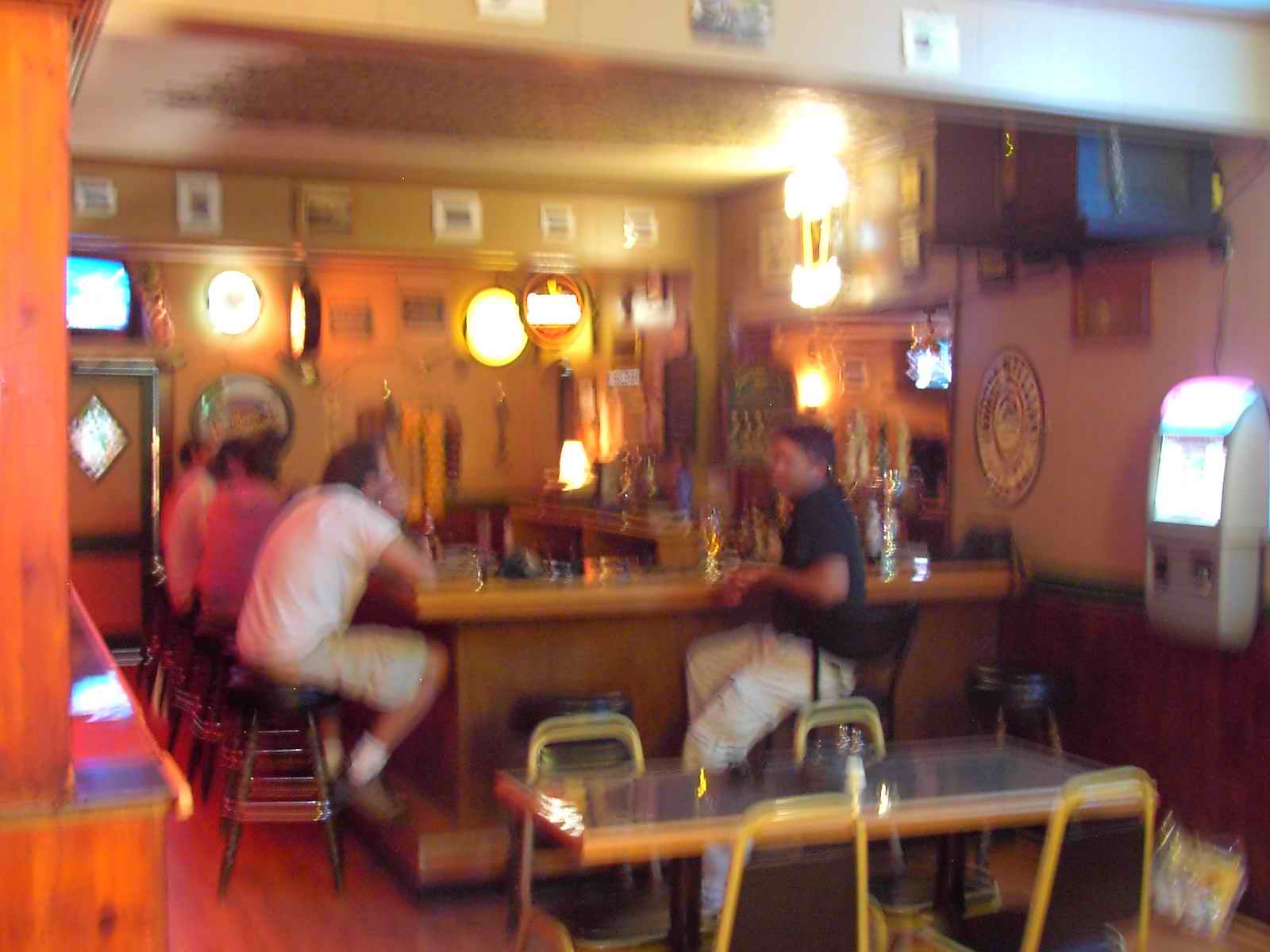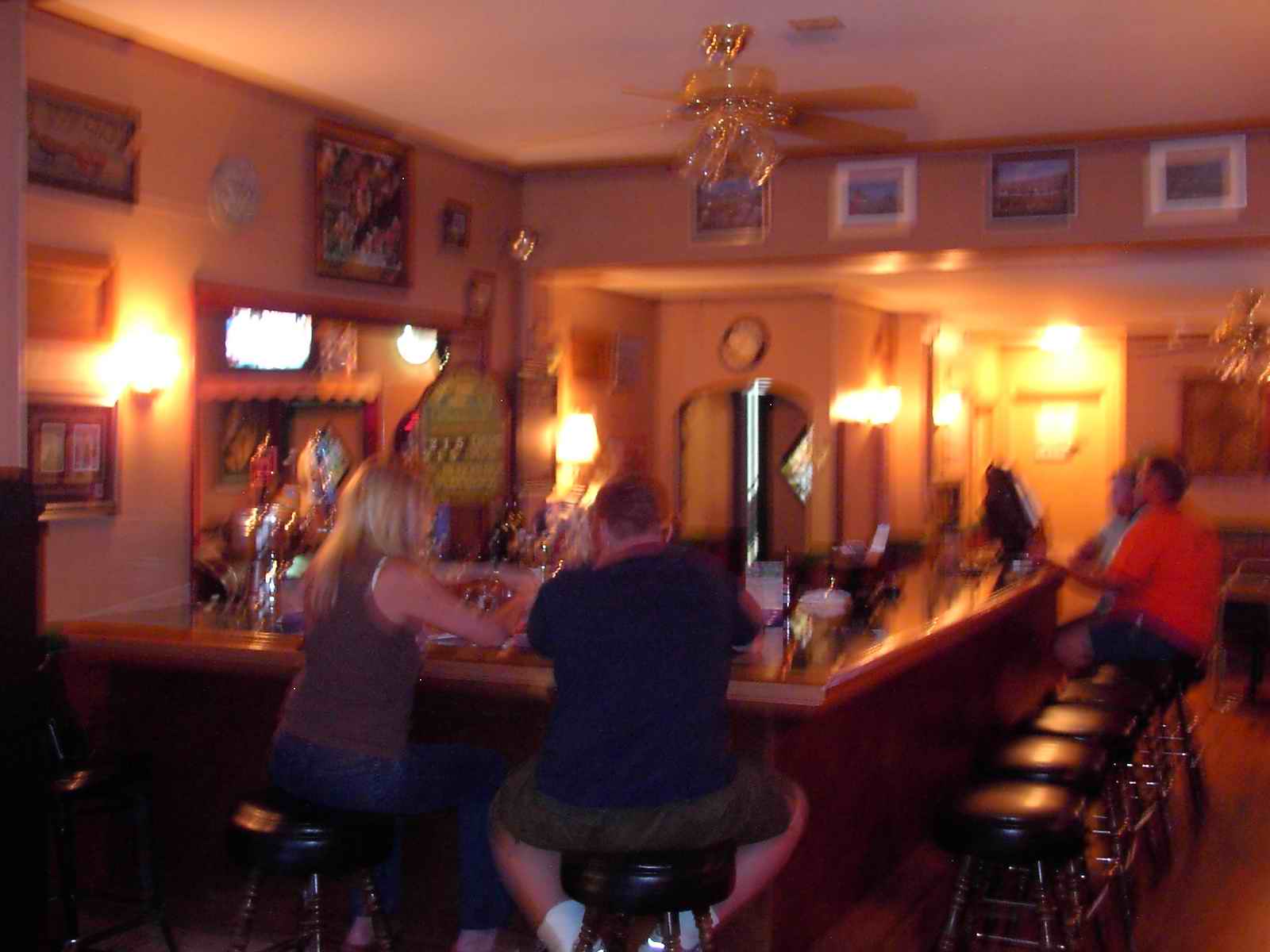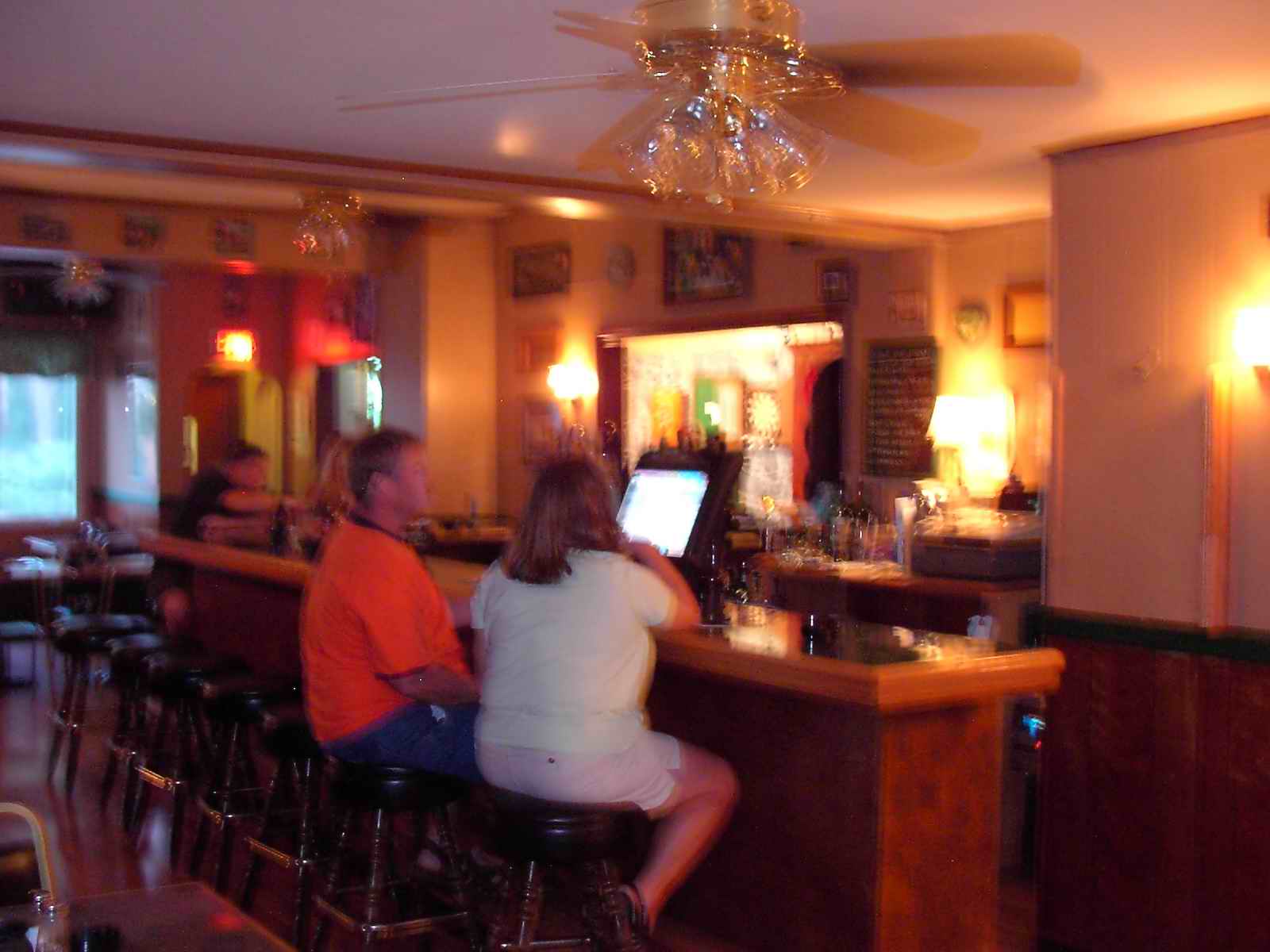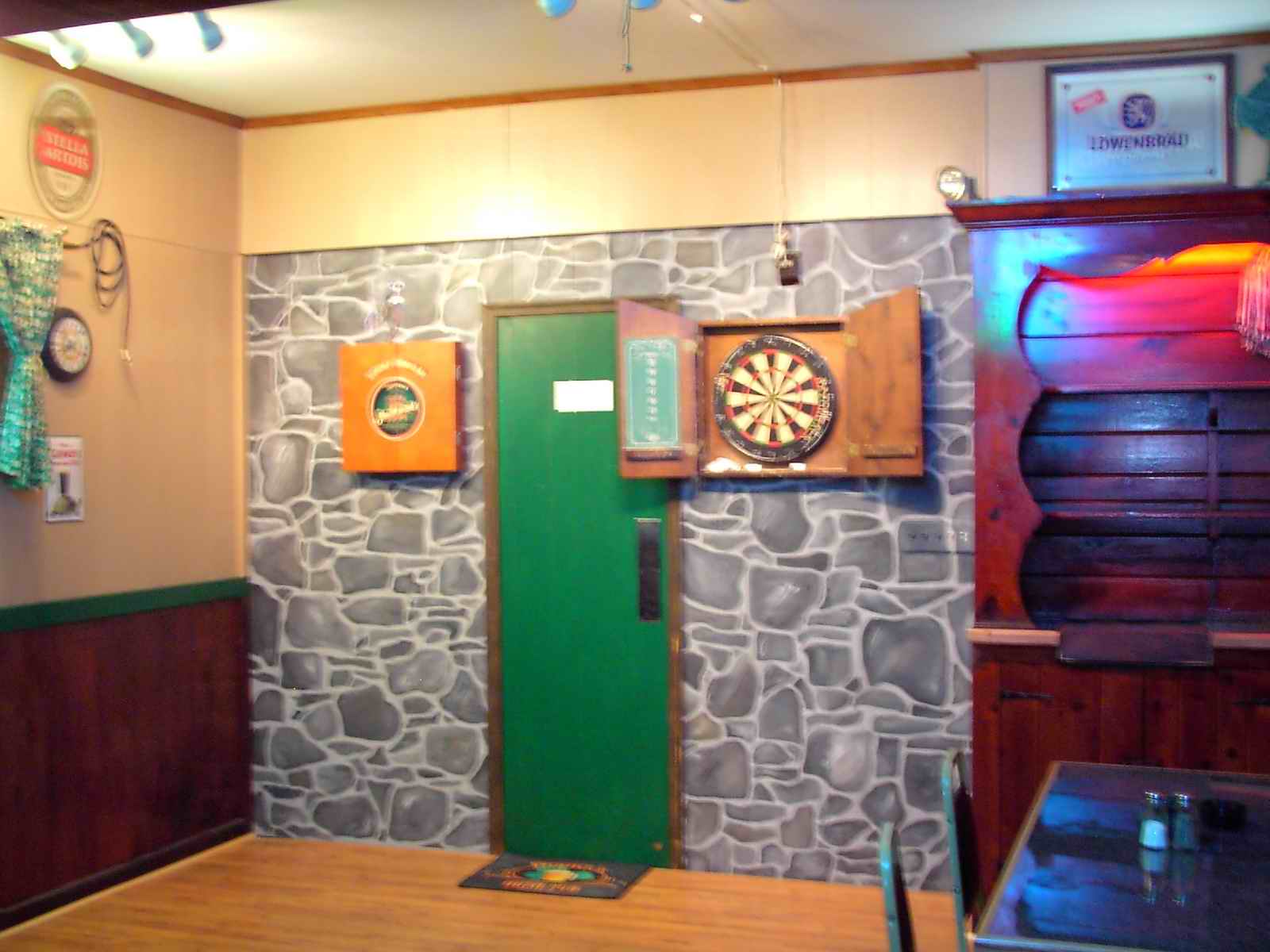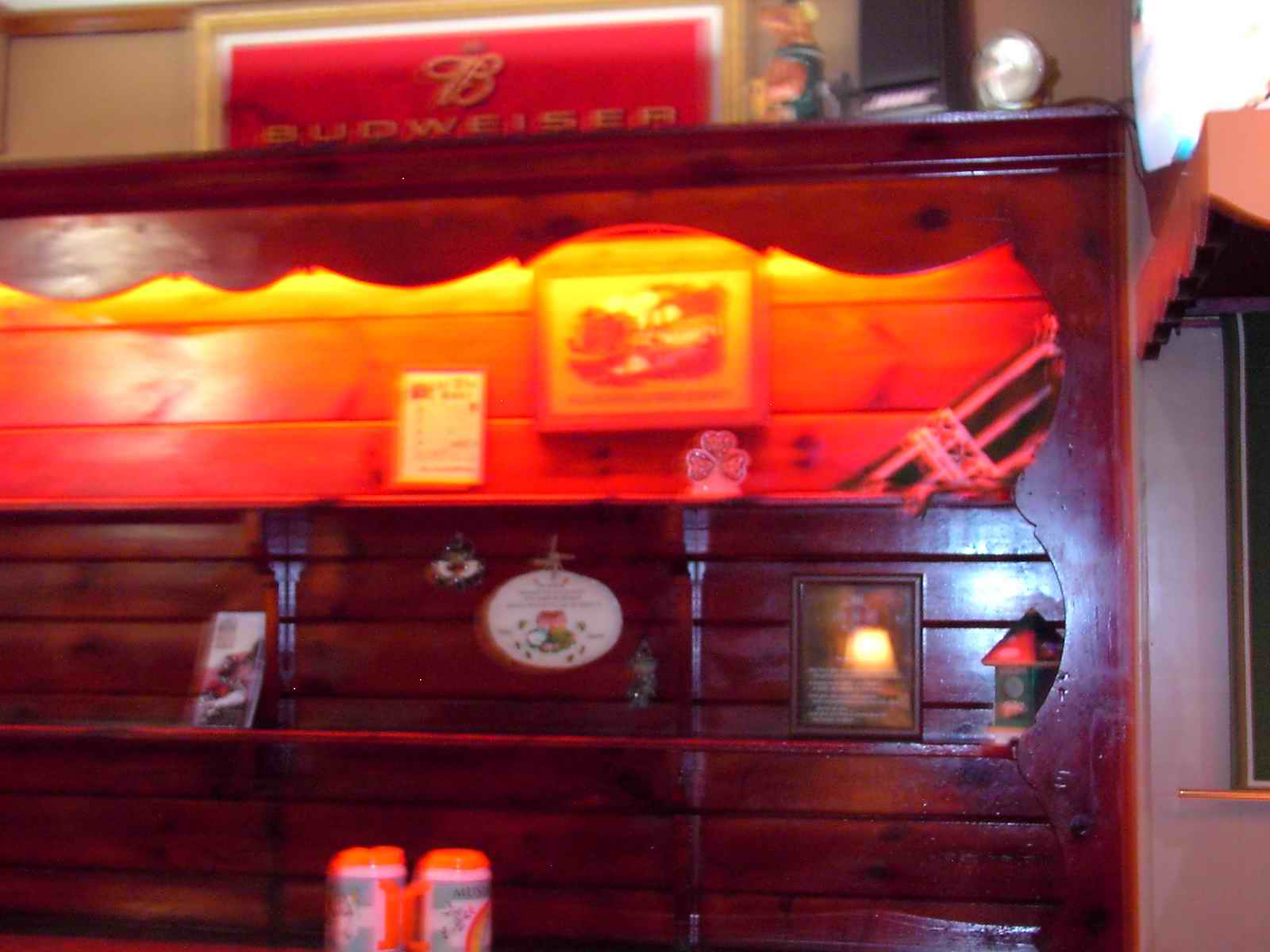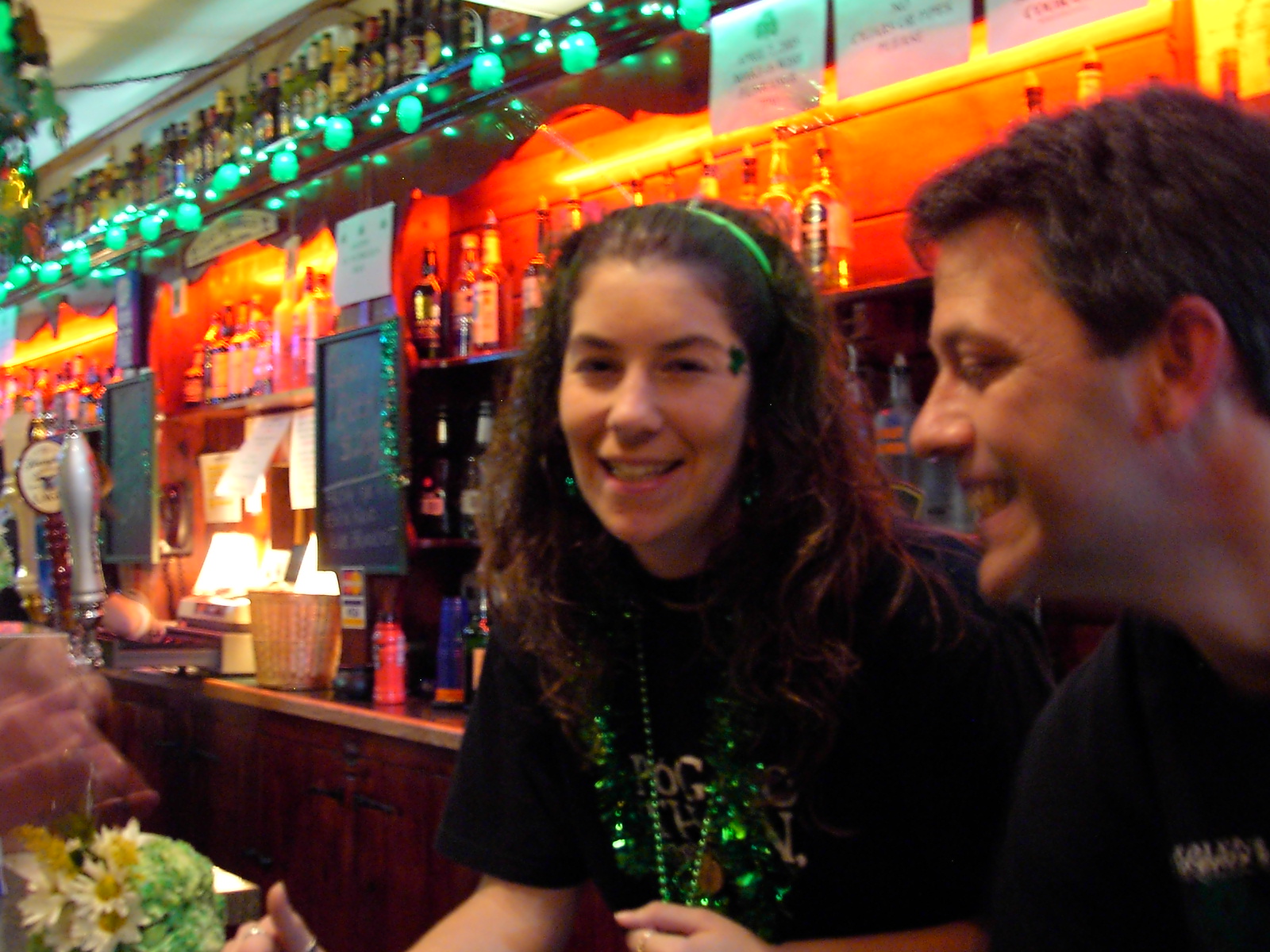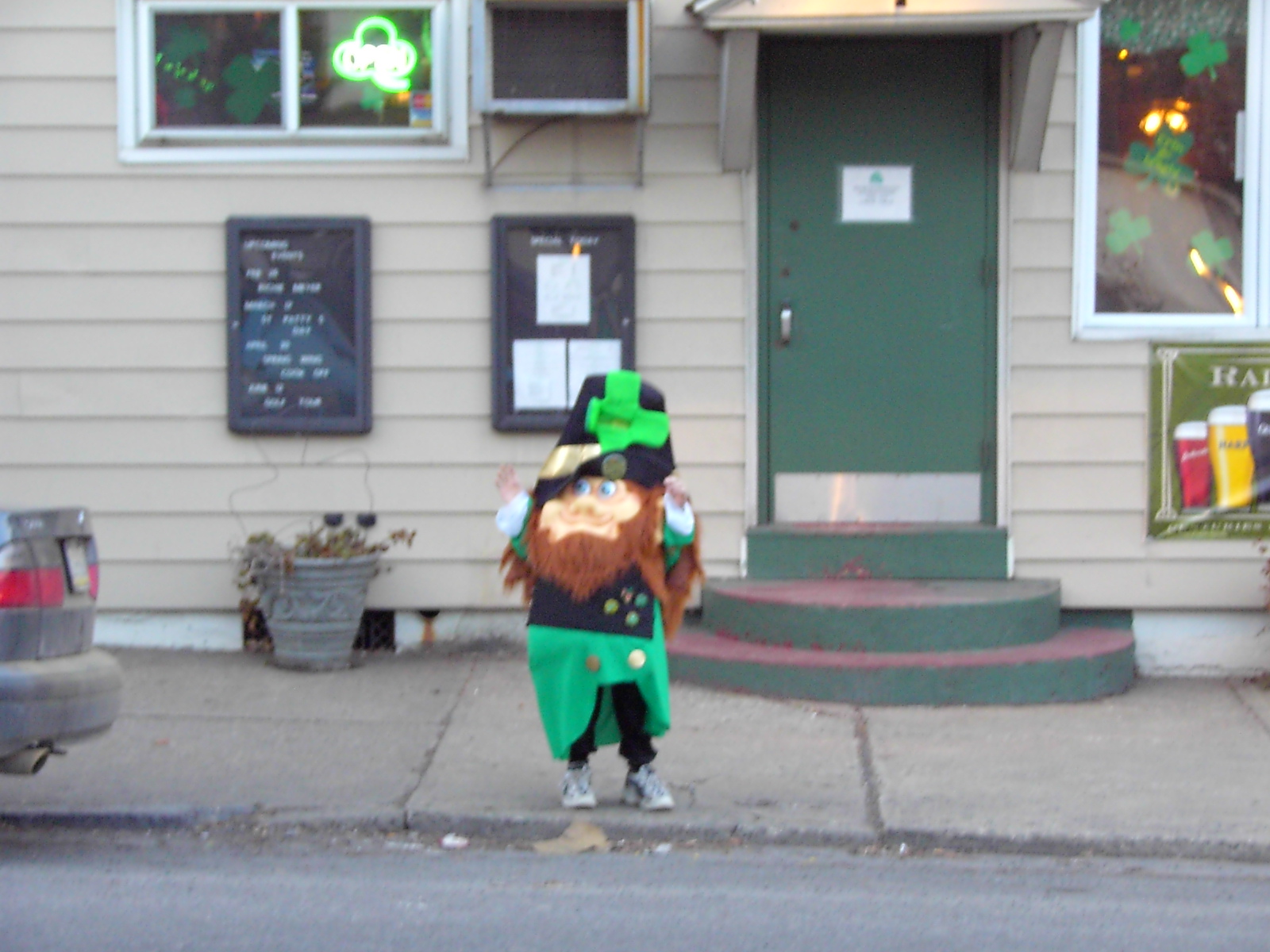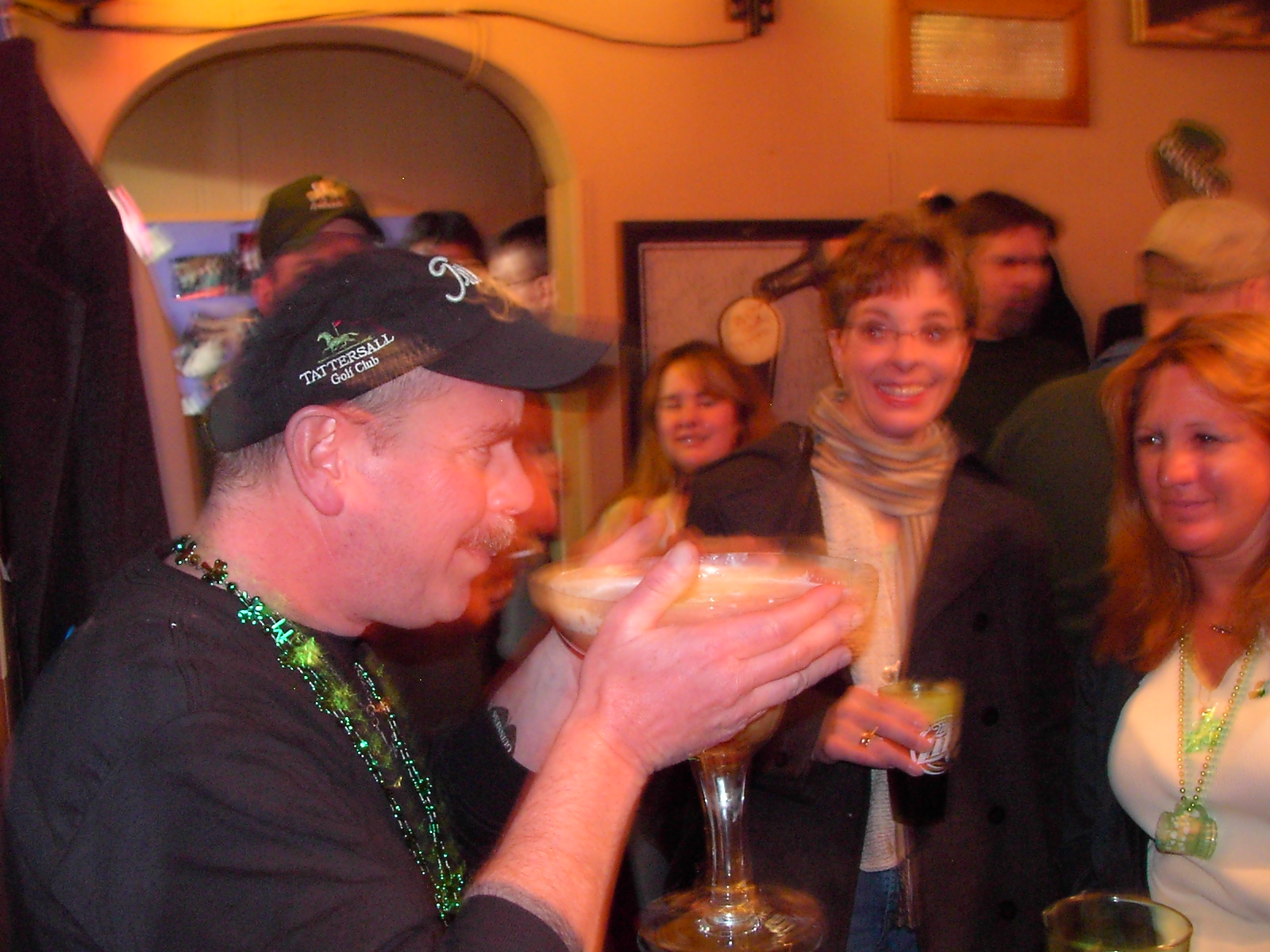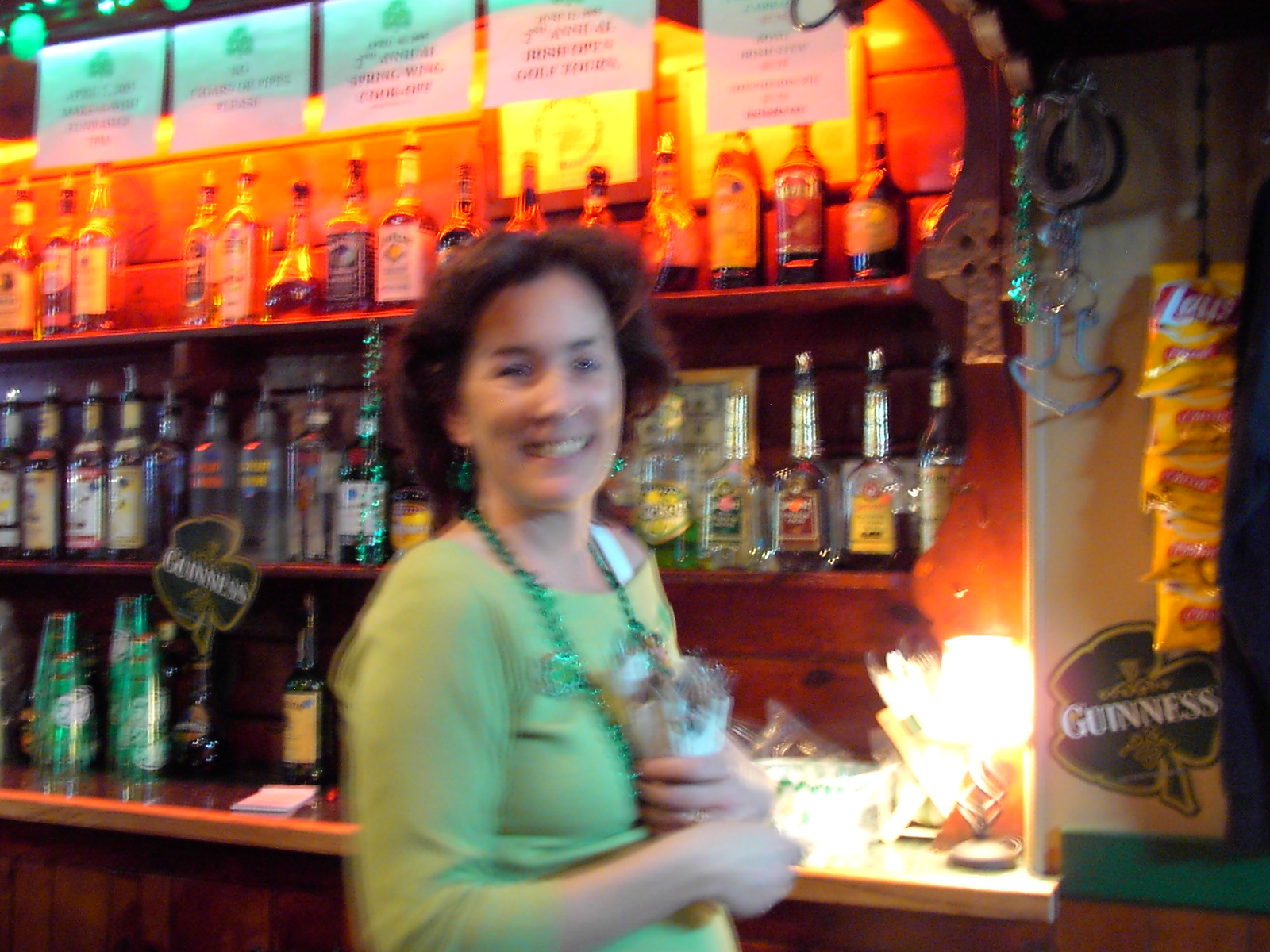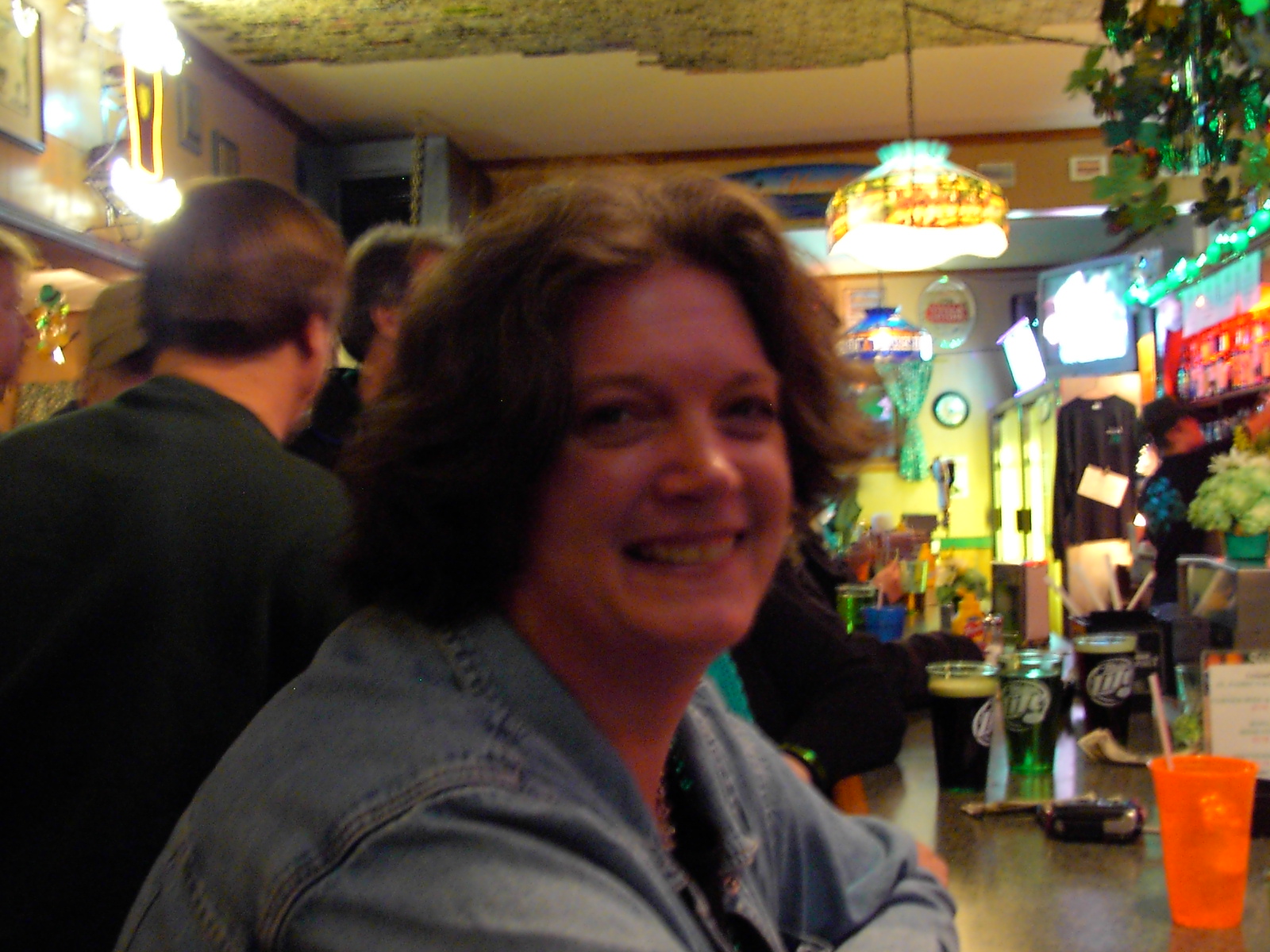 Links
Webmaster: Patty Simpson, MusicLinkCo@msn.com Last Update 2/7/2006
Pub Contest
...Read letter below and categories!
The kickoff for the contest is March 1. There will be a live broadcast at Begley's College Hill Tavern on March 1 on 99.9 FM The Hawk.. The Guinness Girls will be here and giving out prizes and giveaways and beer samples.. The kickoff party and broadcast are from 9pm - 11pm
The winning bar will get a live broadcast from their location with Guinness Girls and prizes and they will receive the Guinness Golden Pint Award for the Best Bar in Easton.!!!!!!
http://www.999thehawk.com/
January 8, 2006

Dear Bar Owner/Manager,

We're writing to invite you to participate in the 2006 Golden Pint Awards, sponsored by The Elucidator and Begley's College Hill Tavern. In addition to the Golden Pint for the Best Bar in the Easton Area, we will be giving certificates of excellence in the categories listed on page 2 of this letter. Participation is simple: just hand out surveys to your customers during the month of March, return the survey forms to Begley's or the Elucidator offices by April 3, and you're done. The winners will be announced in the June issue of the Elucidator. This contest will be promoted both in the Elucidator and in radio spots on the Hawk 99.9 FM.

The purpose of the Golden Pint Awards is to promote Easton area bars and to encourage patrons to visit various bars during the month of March. This promotion is offered to you free of charge. All you need to do is hang a sign in your establishment announcing the contest and encourage your cliental to participate by filling out a survey.

To be a part of this promotion, call Jeannie Begley (610-252-9456) or El Warner (610-390-6816) by February 1. Signage and surveys will be dropped off by the end of February. A full-page announcement listing participating bars will run in the March Elucidator, and the contest will be promoted on the Hawk throughout the month.

Please join us in this unique promotional opportunity!

Jeannie Begley El Warner

Begley's College Hill Tavern The Elucidator




Best Bar in the Easton Area

Freshest Draft Beer

Best Head

Best Pricing

Best Wine

Best Cocktails (non-martini)

Best Martini

Best Jukebox

Best Music (dj or house selection)

Best Entertainment

Best Bar Food

Most Comfortable Stools

Best Atmosphere

Best Social Mix

Best Bartenders (service)

Best Bartenders (hotness)

Best Bartenders (diversity)




Bars invited to participate:

Porter's WhichBrew

RiverGrille Standard

Sette Luna Pearly's

Ashley's Fuglee's

Lafayette Bar Drinky's

Steffary's Vintage

Blue Tone Pug and Bully

Craiger's Shruty's

Lutzi's La Pazzza

Brick House Genarro's

Marblehead Raubsville

Rieglesville Riverside

Pete's Sea Haag

Montague Fat Jack's

1818 Mother's

Taste Budz Cozmo's