official website for Bagatelle Band

llast update 01/04/2021
We are very sad to report that Liam Reilly died at home on New Year's Day 2021.
https://www.irishexaminer.com/news/arid-40200030.html
One of Ireland's Supergroups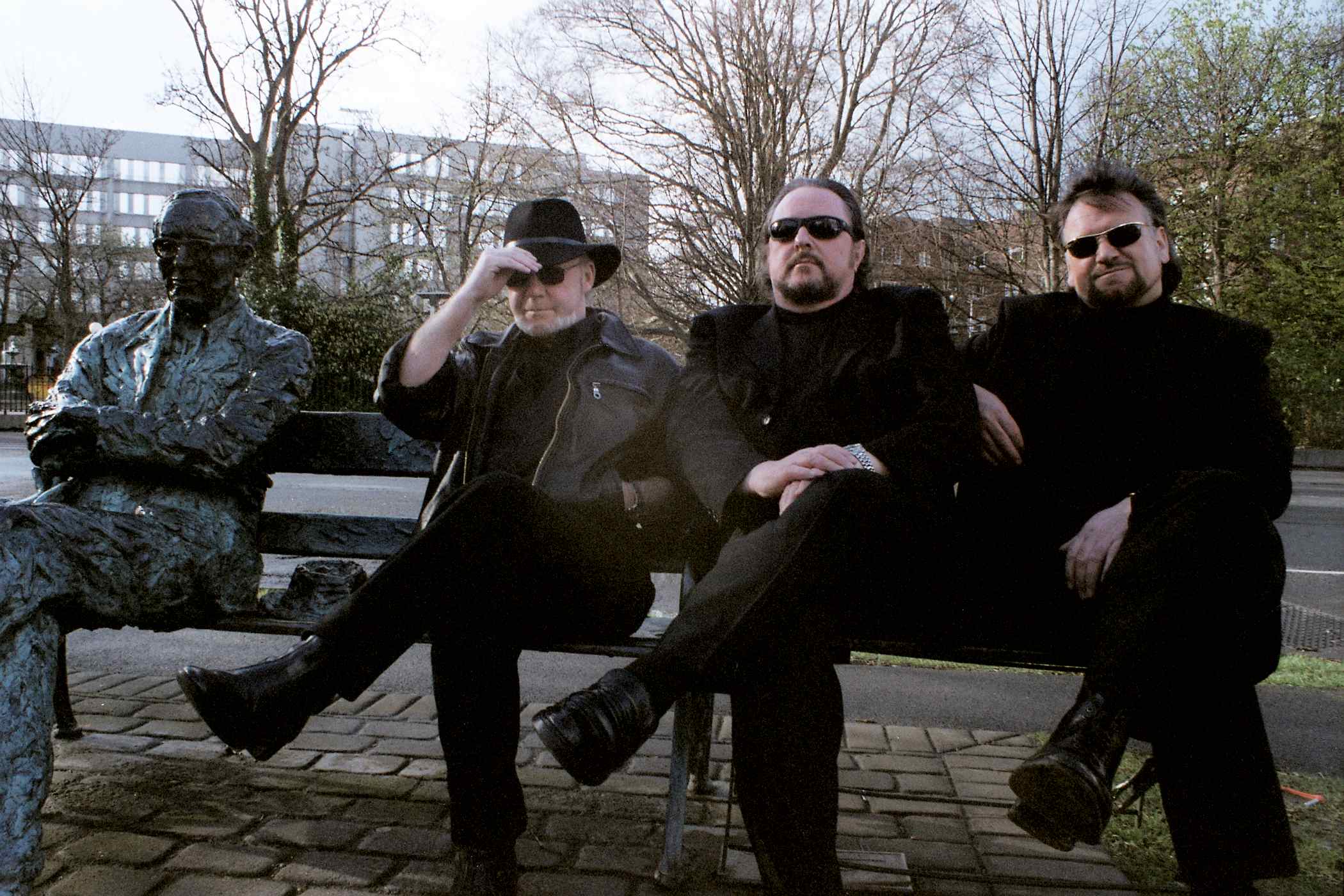 We need your help campaign Testimonials Facts CDRecordings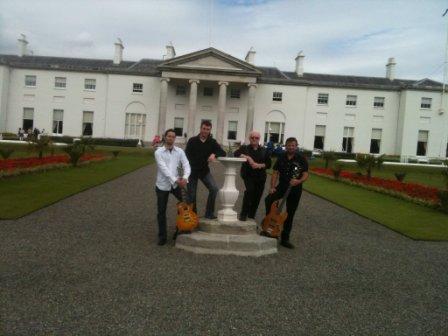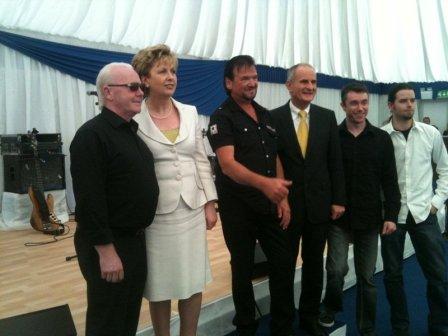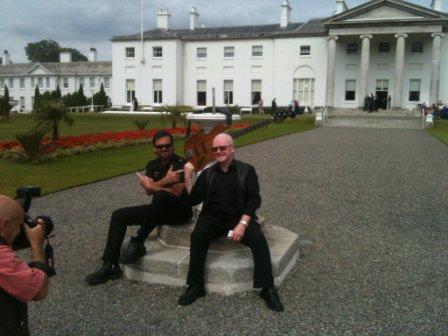 ALL THE PRESIDENTS MEN!
Middle Photo ……left to right
Liam Reilly, President Mary Mc Aleese, Ken Doyle, Senator Michael Mc Aleese, Paul Byrne and Conor Mc Gouran
One of Irelands legendary bands Bagatelle were among the Special invited acts to perform at a Summer Garden party hosted by President Mary McAleese on Fri I July at Aras An Uachtarain.
More than 350 guests attended the Garden party, and were representing Community groups such as Cancer Care, DSPCA, Rehab Care, the PSNI and Dochas.
Liam Reilly said "It was indeed an honour to play for the President. Of all the gigs we've performed all over the world, this would definitely be one of our most memorable ".
Ken Doyle said "As I said on stage, I hope the President doesn't ever go in to the music business after her Presidency, as she would be a very hard act to follow.
"UNDER THE COVERS"
AVAILABLE NOW IN ALL GOOD RECORD STORES
ALSO AVAILABLE ON i TUNES
Internationally renowned BAGATELLE released their very first covers album in November 2010. The songs in the collection "Under the Covers" were chosen from a list of over 400 songs. Liam Reilly said 'We have been singing and playing some of these songs since our teens, but we wanted to include later classics and wish we had more space to do it! So enjoy the songs as we do!" Coinciding with the launch of the CD, Bagatelle will embark on an "Under the Covers" tour which commences Dec 1, 2010. See schedule below!
Bookings and all inquiries, contact: Jim McQuillan, Leo Productions 00 353 41 98 35433, 9835403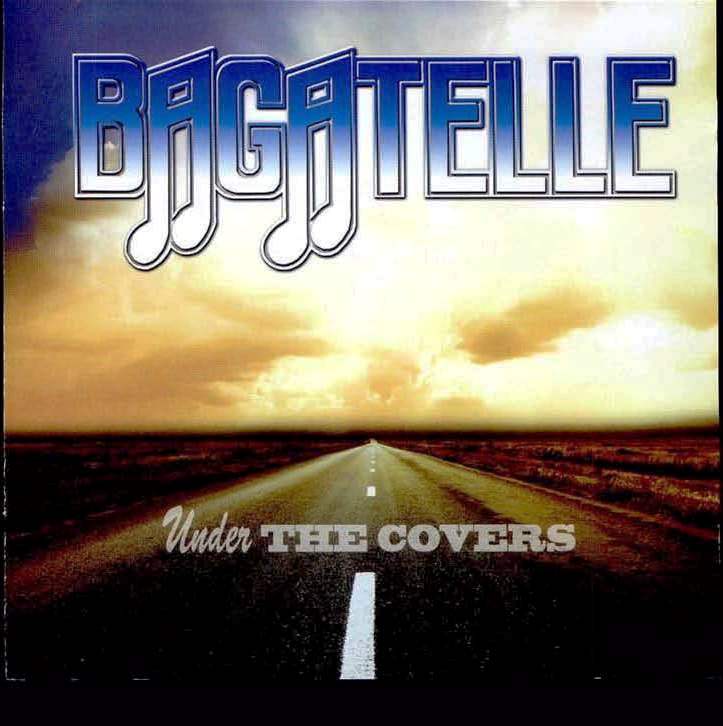 Email Leo Productions at Bagatelle@eircom.net
Press information:
Sinead O'Doherty, Gerry Lundberg
Gerry Lundberg Public Relations
Tel: 01 679 8476 / 086 259 1070
30th Anniversary Collection

What a great and outstanding achievement for a band to reach it's 30th Anniversary and for it's music/songs to still be as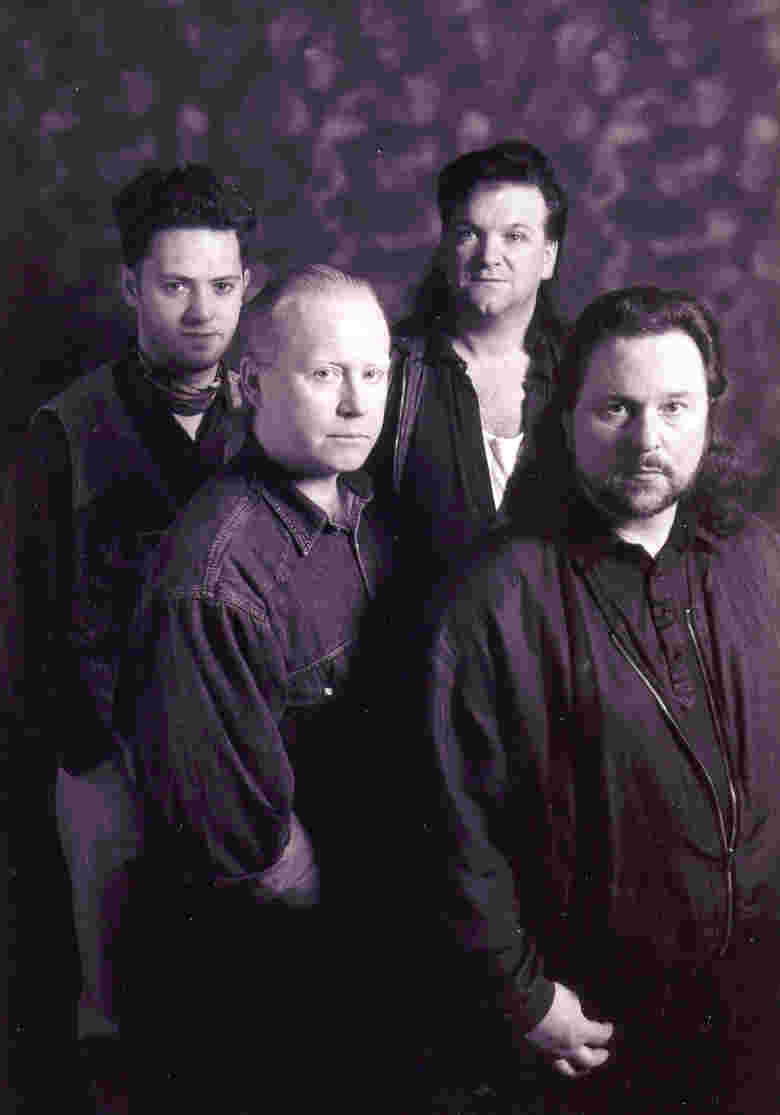 popular now as they were way back then! Yes, in the 80s Bagatelle had so many great hits. "Summer in Dublin" kick started this amazing run of hits; songs that would become household favourites in Ireland and eventually all over the globe.
From humble beginnings and endless gigs, Bagatelle toured Ireland for 2 years and then found 'overnight' success when "Summer in Dublin" went straight to No. 1 and was followed by several hits like Second Violin, Trump Card, Leeson Street Lady, All Fall Down Philadelphia, Johnny Set 'Em Up, Love is the Reason, I Need You, to name a few…These songs certainly stood the test of time, as indeed the band themselves have, and still sounding as good as ever!
Bagatelle continue to tour in far flung places across Europe, U.S., United Emirates, China as well as in Ireland.
Their 30th Anniversary Collection brings together a special double CD set, featuring 12 brand new original tracks including "She Doesn't Live Here Anymore" which was originally written for and recorded by Joe Dolan and is now a tribute to him. Also includes a first ever, "Live in Concert" CD from the Millenium Forum Theatre, Derry, of all their greatest hits.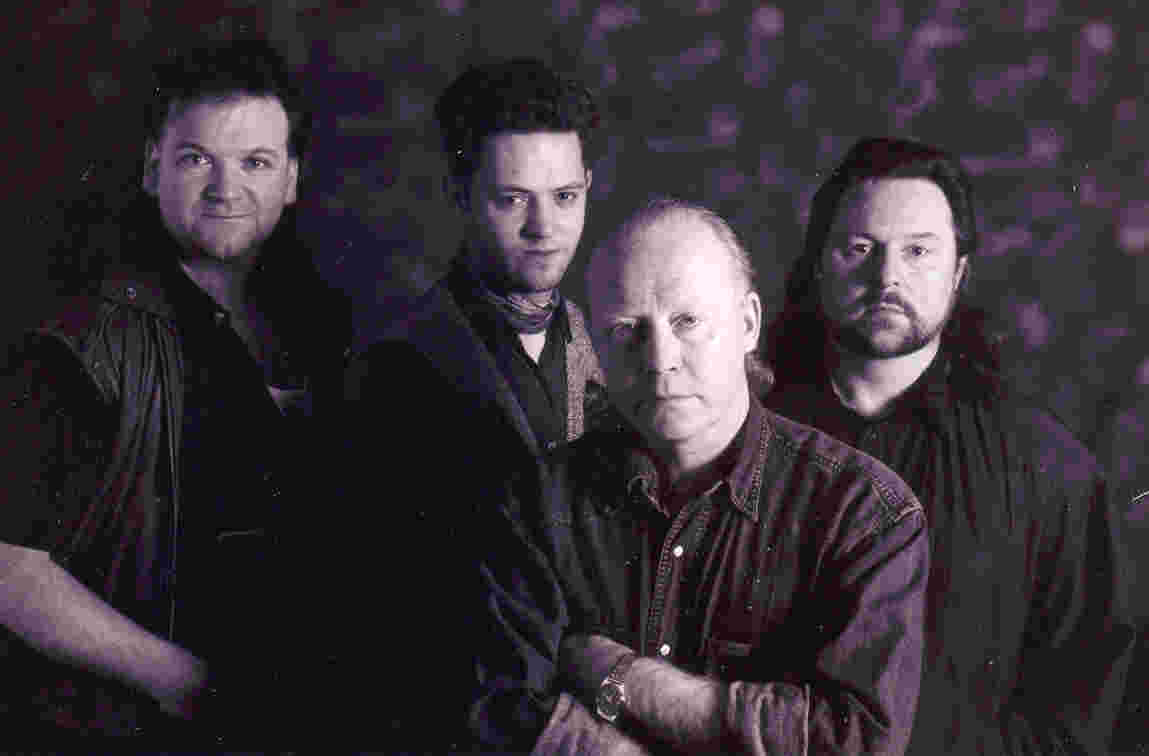 In their 30 years on the music scene, Bagatelle, have shared stages with U2, Bob Marley, Thin Lizzy, Van Morrison to name a few. Not to mention others who have recorded their songs including Phil Coulter, Johnny McEvoy, James Galway, Wolfe Tones, Tommy Flemming, etc. Their hit "Summer in Dublin" has 85 cover versions recorded worldwide so far….To follow find some more feedback from more famous names…
BAGATELLE – 30 YEARS AND STILL COUNTING…

FACTS

CDRecordings Orders
Bookings and all inquiries, contact: Jim McQuillan, Leo Productions 00 353 41 98 35433, 9835403 Email Leo Productions at Bagatelle@eircom.net
Spring 2004-From Irish Star Newspaper Reader Text Poll on the top best songs ever. The results were
#1 Fairytale of New York (the Pogues)
#2 One (U2)
#3 Summer in Dublin (Liam Reilly and Bagatelle)
Read the Article Below!
SUMMER IN DUBLIN
VOTED NO. 3 BEST IRISH SONG. EVER!!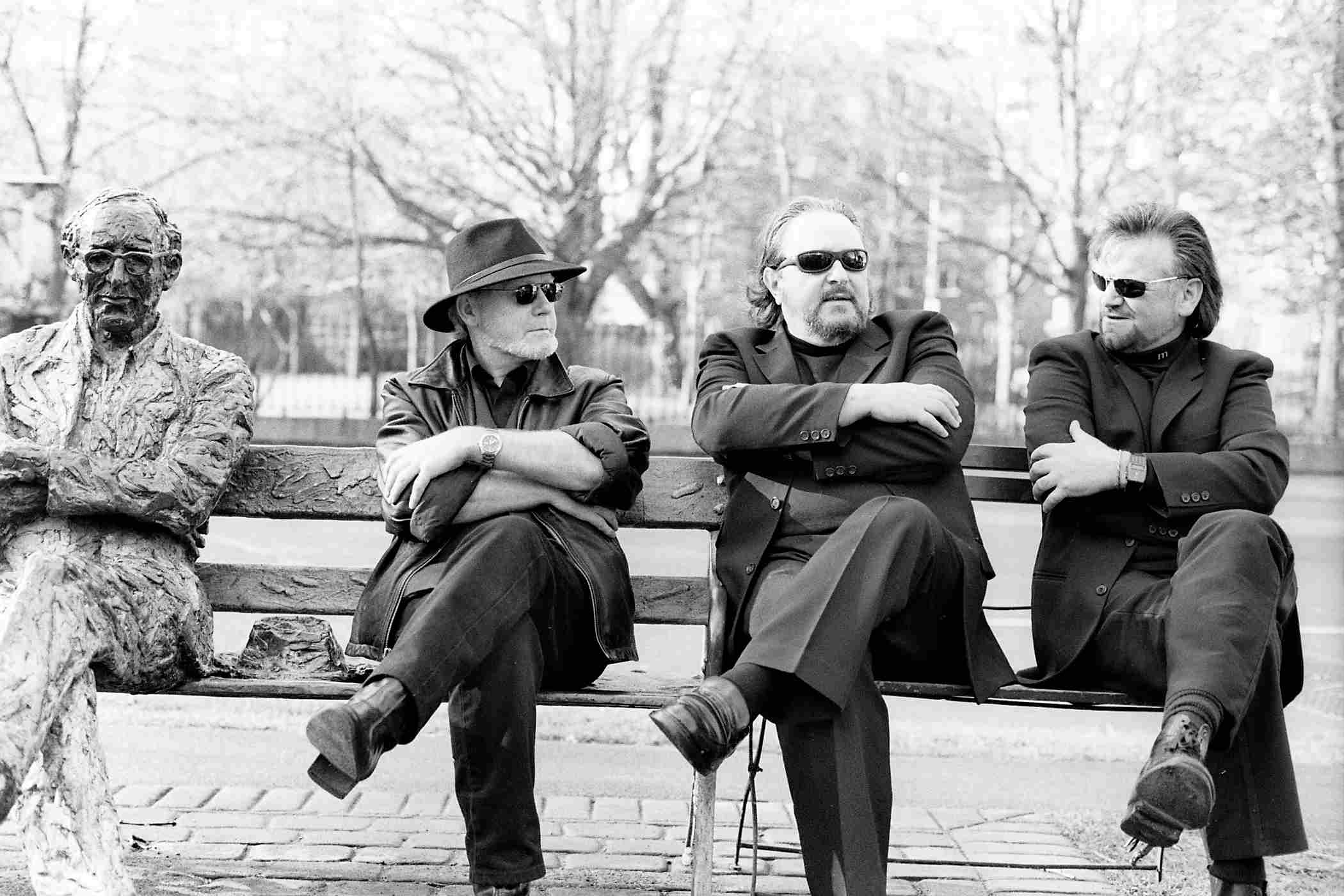 After 25 years of incredible music, numerous hits, endless tours and all the ups and downs of the music business in general, BAGATELLE have once again, and rightfully so, been endowed with the recognition they so richly deserve, as one of Ireland's all time favourite bands, playing some of Ireland's all time favourite music!!!
In a recent poll, held by the Star Newspaper, which requested the people of Ireland to vote for the "Best Irish Songs. Ever!", "Summer in Dublin", which catapulted Bagatelle to fame in 1980, was voted by the general public as the 3rd "Best Irish Song. Ever!" With 1st place going to "Fairytale of New York", by the Pogues, and 2nd place to U2's "One", these are the songs the nation has chosen.. And these are the songs that are heard in every corner of the world, especially amongst the Irish communities abroad.
"Summer in Dublin" is the band's most requested song when Bagatelle play their international tours, and indeed their homeland gigs. The fans gear up the second they hear the intro, and subsequently launch into the lyrics of this "Alternative National Anthem" with such gusto, that they almost drown out the band completely!
With this being Bagatelle's 25th Anniversary year, there could be no more fitting and respectful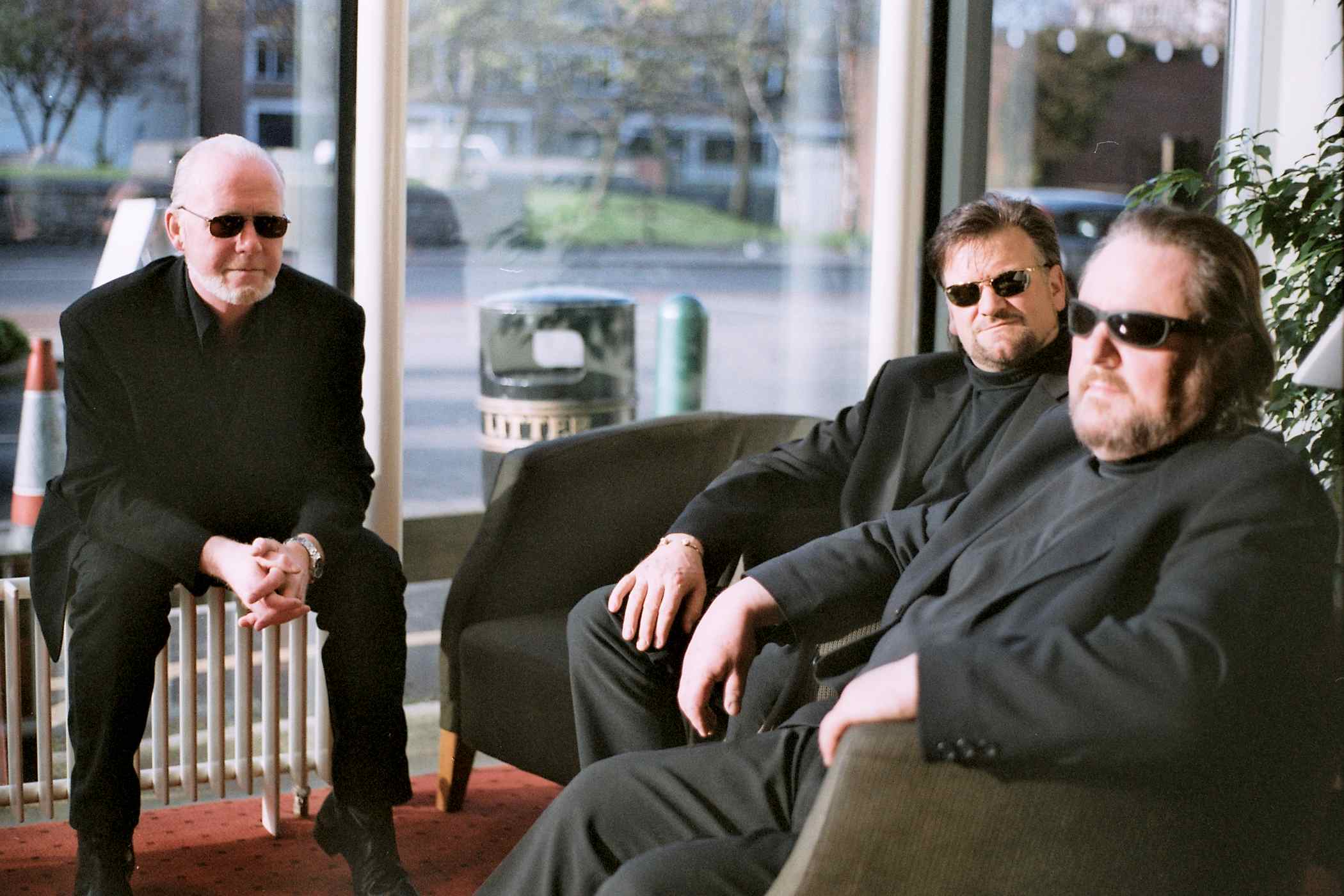 tribute to their wonderfully memorable music. Along with the continuing success of their ongoing international tours, it is living proof that Bagatelle, their unique brand of music, and "Summer in Dublin", written by singer/songwriter Liam Reilly, will be treasured forever, in the hearts of their loyal fans, old and new.
One of Ireland's Supergroups -
Liam Reilly --- John O'Brien --- Ken Doyle
BAGATELLE
30TH ANNNIVERSARY COLLECTION (DOUBLE ALBUM)
Testimonials
'For a band to last as long in the business and remain successful, two qualities are essential…Quality and Passion, and Bagatelle have both in abundance'….'the soundtrack to several generations'….'national treasures, long may they reign'…… Alan Simpson, BBC Radio Ulster
'Bagatelle at 30 seems impossible. Those wonderful Liam Reilly songs are still fresh in the memory and as contemporary as ever. If it is 30 years then it qualifies as nostalgia. So relax and let the songs take you back to those innocent wonderful days. Bagatelle are still performing and entertaining as well as ever'…. Fr. Brian D'Arcy, Sunday World/BBC Radio
'Bagatelle's 'Summer in Dublin' is, without doubt, one of the iconic records in the history of popular music in Ireland. Having produced one of their albums, I have great affection for the lads and great respect for their contribution to the business. This collection is a testament to their talent, to their hard work AND to their unrivalled staying power'… Phil Coulter
'Bagatelle provided the soundtrack for the Irish nation in the late 70's, early 80's'….. 'Summer in Dublin' along with Fairytale of New York has become the alternative national anthem'…..'Liam Reilly is without doubt, one of Ireland's most talented songwriters'….David Hull, David Hull Promotions
'By far, one of the best bands ever to come out of Ireland. The legendary Bagatelle, 30 years – Wow'!!...Tony Fenton, Today FM
'A drunk on a bus to Dun Laoghaire told me how to get rich, I was glad we weren't going too far' has to be some of the classic lyrics of any song ever. One of my all time favourite bands'….Paddy Cole, Jazz Musician/Celebrity
'Didn't really get the true respect they deserved'….'Fantastic, brilliant, the unmistakable Liam Reilly and Bagatelle'….Ian Dempsey, Today FM
'The music of Bagatelle is the signature tune of the generation that took Ireland out of the dark ages and made us-the Irish- a force on the World stage'…Ken Murray, Political Correspondent, I.N.N.,Radio News
'Not many bands can celebrate 30 years at the top of their profession like Bagatelle. Their music has stood the test of time, and is as popular now as it was 30 years ago'….Keith Shanley, Programme Director, Dublins Country Mix 106
'Summer in Dublin, one of my all time favourite songs, Liam Reilly and Bagatelle'…Tom Dunne, Today FM
'It's a long time since I've caught the 46A bus. These days it's all computers, and texts and e-mails and hi tech technology. Yet, despite all the changes some things remain the same…the classic song! And to this day I still get as many requests for 'Summer in Dublin' as, say, 'Hey Jude' or 'Yesterday'…Ernie Gallagher, Dublins Q102
'I have been listening to the music of Bagatelle now for over 20 years and first heard classic songs like Summer in Dublin, Second Violin and Is It Raining in Paris Tonight, live when I was working in a prominent Tyrone venue as a waiter at a young age. We at JW promotions are now one of Ireland's leading concert promoters and I enjoy the privilege of presenting Bagatelle on an annual theatre tour and headlining our Electric Hooley events and all proving very successful. They have countless great songs that capture legions of new fans and testimony to that is the spread of age at their live shows. If I was to sum Bagatelle up I would say 'Liam Reilly has been one of Ireland's greatest and most consistent song writers and Bagatelle is to Ireland and beyond what the Eagles are to America. Their songs will never die and may they stay at the forefront for many years to come'….James McGarrity, CEO, JE Promotions
'It was a sweltering hot summer and I was heading somewhere in my car, when this record came on. It was 'Summer in Dublin' by Bagatelle I stopped the car to listen and to find out who it was. I've done this twice in my life (The other time was when I heard 'Sultans of Swing' on the radio). Liam Reilly's amazing voice and writing talent defined that year for me. I can, still hear the power and the pathos in his voice. Other great tracks followed, 'Trump Card' and 'Second Violin;, etc… I heard Bagatelle recently and they still have the ability to transport me back in time to that magical Summer'….Tommy Swarbrigg, Promoter/Songwriter
'Over the last 30 years we've had an oil crisis, a recession, a boom time and another recession, but through it all we've had Bagatelle; a constant in a fluctuating world – Congratulations on your 30th Anniversary!... Martin King, TV3
As part of an on-going Campaign " Play-More-Irish", we need your help in chasing/hounding/harassing all radio stations to "Play-More-Irish" and in doing so, may help to preserve more jobs in the Irish Music Industry.
Thank you
Webmaster: P. Simpson musiclinkco@msn.com www.IrishUSA.com 01/04/2021 Bookings email: Bagatelle@eircom.net