Thanks for visiting, we appreciate your support of independent artists and music! -
You can use this site to purchase Justin's new solo CD entitled "Desert of Dreams", check the tour schedule , or find out who's hosting the "JJ's Sunday Nite Trashband" session at American Trash in NYC.
Click on the record cover on the right to read about the new CD and listen to a couple of tunes. The songs are MP3 files, so you'll need the MP3 plug-in. Let us know you were here - click on the "Contact Us" button above and drop us a line.
Enjoy your journey and come back often!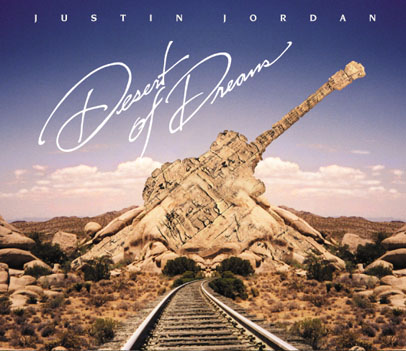 Get your copy "Desert of Dreams" here!!
This project features songs written and produced by Justin Jordan and Tim Hatfield. Click on the Buy Now button to read all about it and to order your copy today.